#41942641 -
school education supplies items
© picsfive

- Portfolio ansehen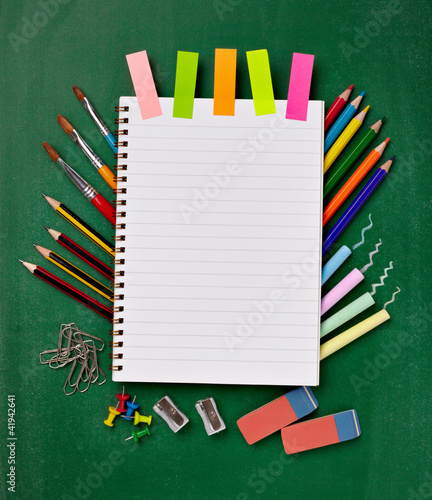 Preise
Information
Beschreibung
Größe (?)
Pixel / Zentimeter
Preis
Download

Credit Download

XS Standard

322 x 373 (0,1 MP)

11,4 cm x 13,2 cm (72 dpi)

1 Credit
S Standard

644 x 745 (0,5 MP)

22,7 cm x 26,3 cm (72 dpi)

3 Credits
M Standard

1281 x 1483 (1,9 MP)

10,8 cm x 12,6 cm (300 dpi)

6 Credits
L Standard

1788 x 2069 (3,7 MP)

15,1 cm x 17,5 cm (300 dpi)

8 Credits
XL Standard

2596 x 3004 (7,8 MP)

22,0 cm x 25,4 cm (300 dpi)

10 Credits
XXL Standard

3744 x 4332 (16,2 MP)

31,7 cm x 36,7 cm (300 dpi)

12 Credits
Erweiterte Lizenz

3744 x 4332 (16,2 MP)

31,7 cm x 36,7 cm (300 dpi)

100 Credits
Laden Sie dieses XXL Bild im Abonnement für nur

0,16 €

herunter!
Abonnieren
Autor
picsfivePortfolio ansehen
Bildnummer
41942641
Land
Bosnien & Herzegowina
Repräsentative Kategorie
Gegenstände Werkzeug und Utensilien Büromaterial
Konzeptionelle Kategorie
Lebensstil Erziehung Grundschule
Keywords

["Notizbuch","accessories","aufgaben","ausbildung","ausstattung","back to school","binder","bleistift","business","b\u00fccher","b\u00fcro","b\u00fcroklammer","colorful","farbe","farbpinsel","haftnotiz","handwerk","hintergrund","kind","klipper","kreativit\u00e4t","kreide","kreidek\u00fcste","kunst","k\u00fcndigung","learning","lernen","line-handler","l\u00f6schblatt","malen","note","objekt","papier","pen","schriften","schularbeit","schule","sch\u00e4rfer","simple","stationery","strauchtomaten","studenten","studieren","stutzen","tool"]

Notizbuch accessories aufgaben ausbildung ausstattung back to school binder bleistift business bücher büro büroklammer colorful farbe farbpinsel haftnotiz handwerk hintergrund kind klipper kreativität kreide kreideküste kunst kündigung learning lernen line-handler löschblatt malen note objekt papier pen schriften schularbeit schule schärfer simple stationery strauchtomaten studenten studieren stutzen tool Alle Keywords einsehen
Das Foto "school education supplies items" von picsfive ist bei Fotolia lizenzfrei schon für 1 Credit erhältlich (ab 0,74 € pro Credit).
Dieses Foto ist als JPEG erhältlich und kann für zahlreiche professionelle Zwecke (mehr Info) und in verschiedenen Auflösungen (bis zu 3.744 x 4.332 Pixel bei 300 DPI) heruntergeladen werden.
Der Anbieter dieses Bildes picsfive hat noch 2.404 Bilder aus der gleichen Serie.
Um dieses Foto herunterzuladen, können Sie Fotolia Credits kaufen oder ein Abonnement abschließen. Im Abo gibt es Bilder schon ab unglaublichen 0,16 € pro Bild!